Frequently asked questions
Why use a travel professional?
---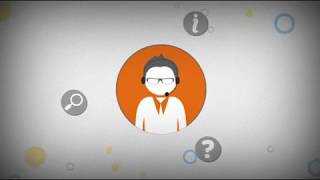 In today's age of technology, booking trips online is an easy choice for travelers. So why should you use a travel agent? At Johnson Travel we operate as a time saving medium for leisure travel while providing our clients the personable experience not afforded with many point and click web based options. Allow us to devote our attention to your travel needs!
---
Do I need a passport to travel domestically?
---
There is currently no requirment to carry a passport while on a domestic flight, and you should not be asked to present your passport by neither the TSA nor your airline. Most people use a driver's license or similar state ID card, but a passport is also an acceptable form of ID. However, Beginning October 1, 2020, every state and territory resident will need to present a REAL ID compliant license/ID, or another acceptable form of identification, for accessing Federal facilities, entering nuclear power plants, and boarding commercial aircraft. The card, itself, must be REAL ID compliant unless the resident is using an alternative acceptable document such as a passport or passport card, or state-issued Enhanced Driver's License. The Act does not require individuals to present identification where it is not currently required to access a Federal facility (such as to enter the public areas of the Smithsonian) nor does it prohibit an agency from accepting other forms of identity documents (such as a U.S. passport or passport card). For more information on the Real ID Act visit: https://www.dhs.gov/real-id
---
---